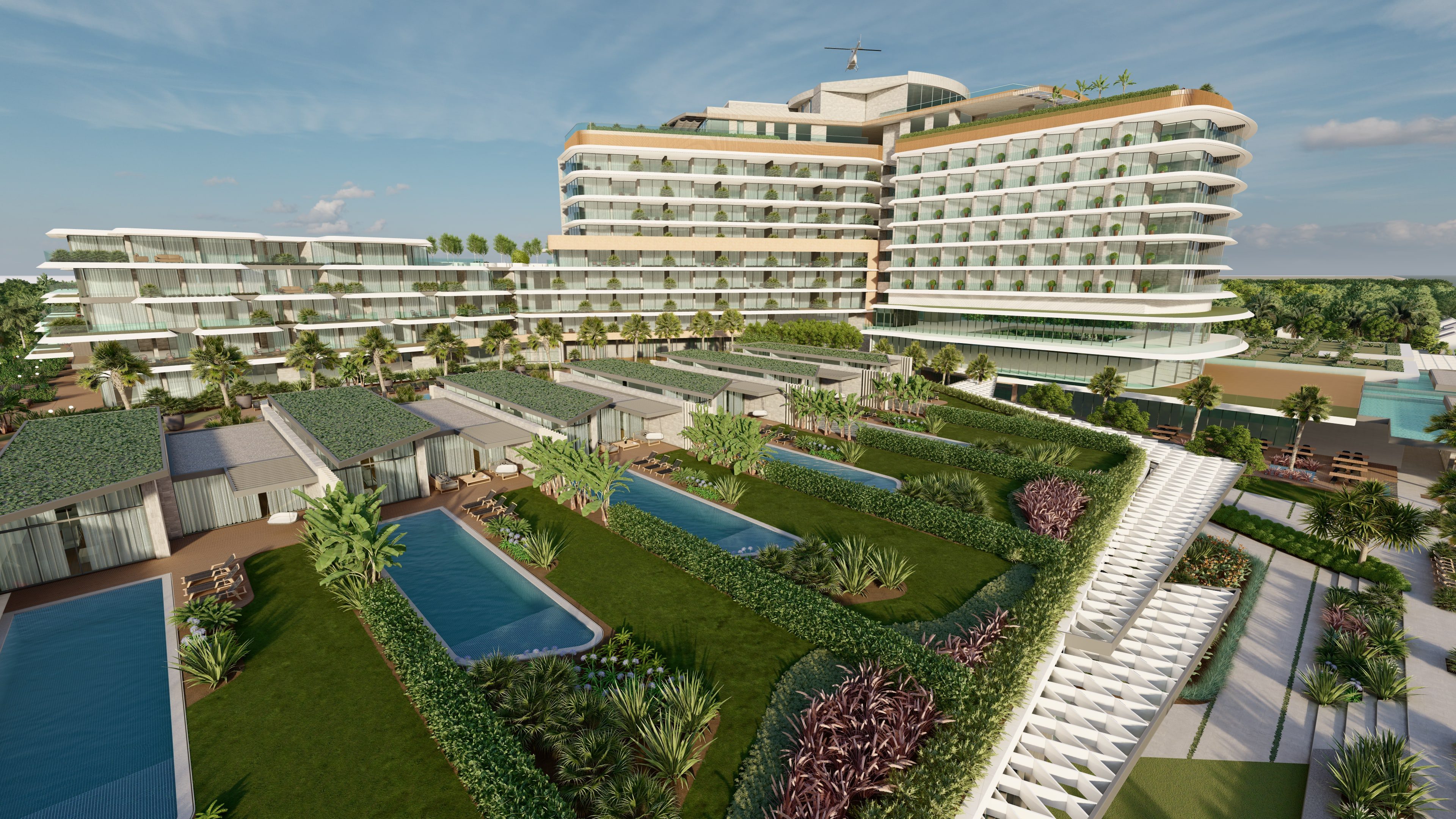 the kinship of
green and blue
The rich habitat of Ilıca Beach, with its flora and fauna, has made it possible to create an innovative, modern, and sustainable project in harmony with nature.
The aim has been to create resonance between the forms of the landscape and the forms belonging to the architectural design. The landscape design also ensures that its various components are compatible with the surrounding environment.
Plants have been selected for their ability to endure the rough winds of the sea, their suitability to the climate zone, their visual and psychological potential, and their prospective contributions to the habitat.
In addition to these features, the project boasts an automated irrigation system that will guarantee smart water consumption.
The landscape lighting draws on technologies that are aesthetically pleasing, environmentally conscious, and efficiently functional.
Contact
Sifne Caddesi. No: 35 Ilıca, Cesme 35940 Izmir / Turkey
Mobil: +90 538 031 4531
info@swissotelresidencescesme.com
Swissôtel Residences Cesme