HOTEL CONFORT AT YOUR OWN HOME WITH
swissôtel services
At home, you will experience the comfort and privilege of staying at Swissotel. The experienced Swissotel staff will be delighted to serve you in your own space, consider the smallest details for you, and offer you world-renowned hospitality.
CORE SERVICES
Core Services are made available to all Residences owners and are included in the service charge assessed to each homeowner.
Owner services
Security
Base building / Common area insurance
Common area maintance
Common area utilities
Common area housekeeping
Common area wifi
Lounge
Accor ownership benefits program*
Eligibility continues for as long as Purchaser owns Accor branded real estate, subject to inclusion of the annual US$250per Residence Ownership Benefits Fee being included in the property service charge assessed to all Residence Owners.
A LA CARTE SERVICES
A La Carte Services are optional services provided by Swissotel Cesme and subject to additional charges.
Plant care maintenance
House keeping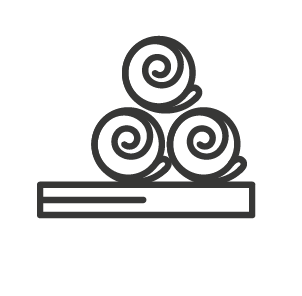 Laundry & Dry cleaning
Wake-up calls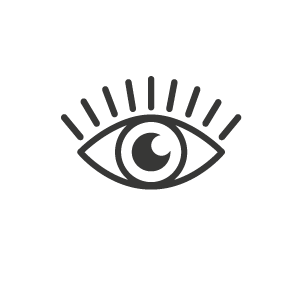 24/7 valet parking
Engineering servicess
Newspaper delivery
Airplane & Private air reservation
Yacht, charter reservation
Activity arrangements
Fitness training
Restourant & Nightlife arrangements
Spa reservation
Swissotel Cesme reservation
Contact
Sifne Caddesi. No: 35 Ilıca, Cesme 35940 Izmir / Turkey
Mobil: +90 538 031 4531
info@swissotelresidencescesme.com
Swissôtel Residences Cesme