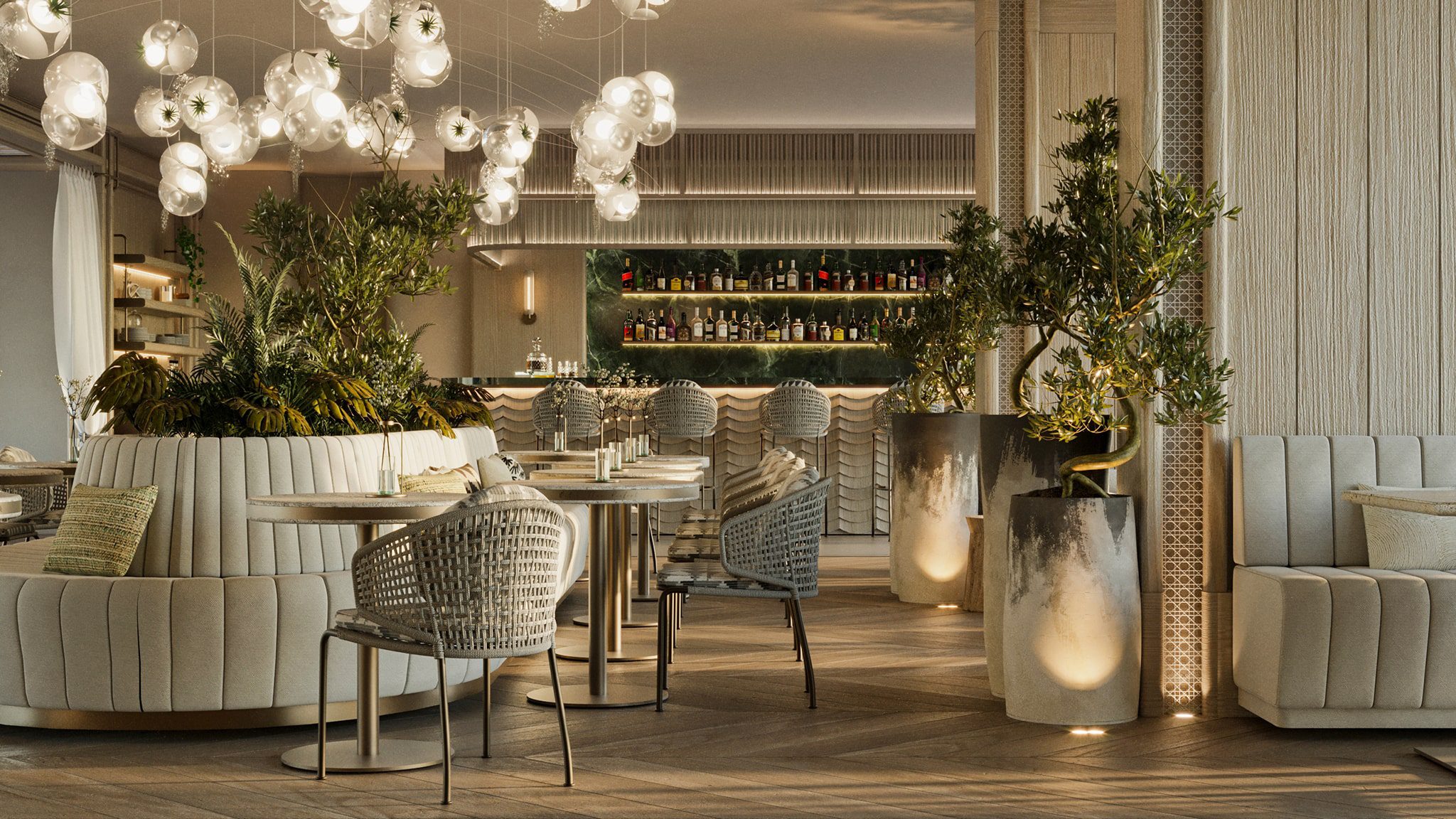 social spaces
THAT WILL ENRICH YOUR LIFE
While your home at Swissotel Residences Çeşme opens to a lively and fun social life with its cafes, restaurants, bars, clubs, and shops, additional social spaces are also at your service.
A healthy lifestyle awaits you at a social area of approximately 2500 m2 that includes indoor and outdoor swimming pools, steam room and a fitness area.
You can sip your cocktail, enjoy your coffee, or taste gourmet delicacies in cafes, bars and restaurants at Swissotel Residences Çeşme.
Contact
Sifne Caddesi. No: 35 Ilıca, Cesme 35940 Izmir / Turkey
Mobil: +90 538 031 4531
info@swissotelresidencescesme.com
Swissôtel Residences Cesme